MUSICIANS FOR EUROPE

DAS GESAMTEUROPÄISCHE ORCHESTER - UNTER DEM PATRONAT DES EUROPARATES

AUDITIONS
BECOME PART OF THE GMJO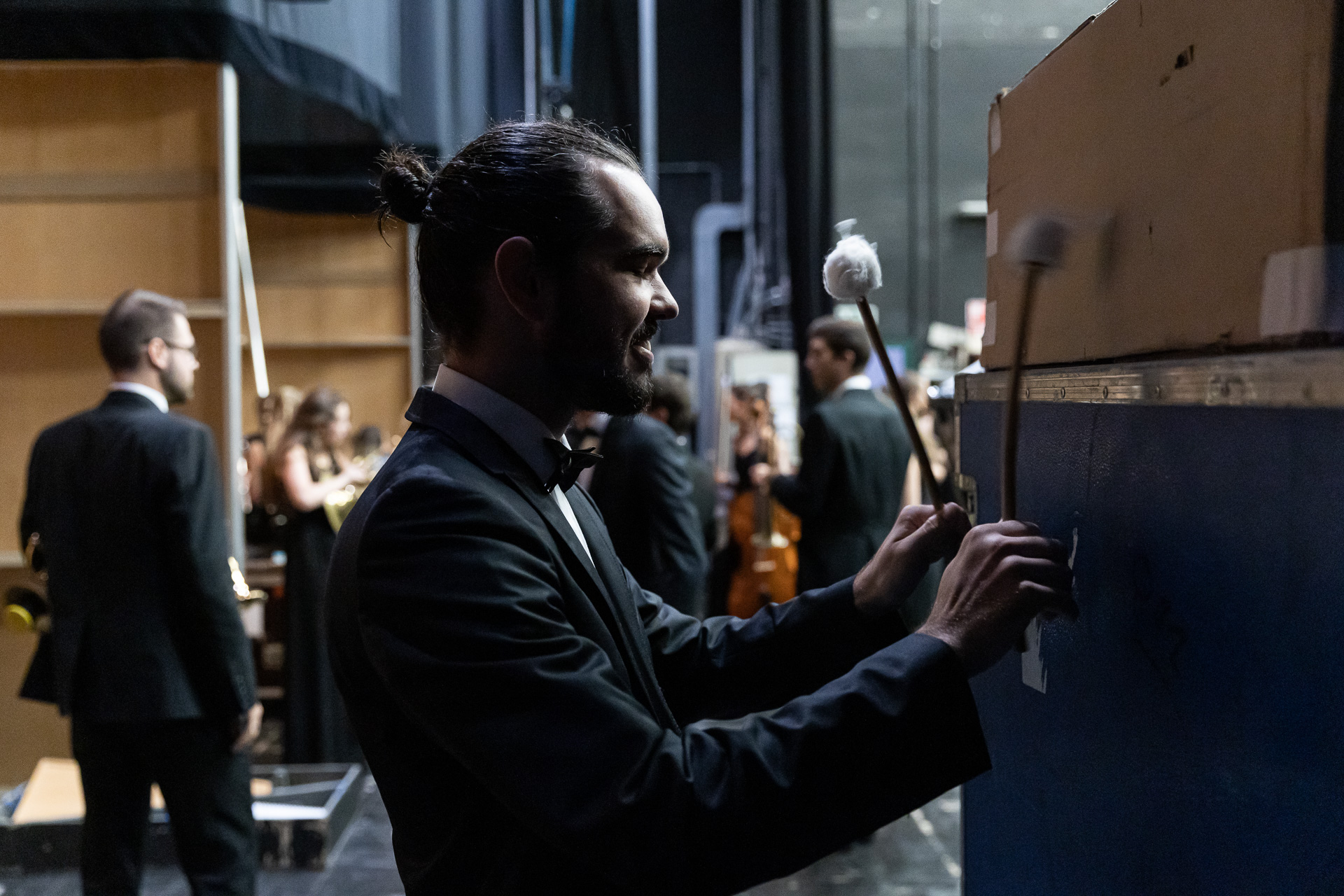 Every year in autumn, auditions take place in over twenty five European cities. The selection is made by a jury of promiment orchestra musicians who then supervise the orchestra's rehearsals.
All musicians between 16 and 27 years of age, with a European citizenship and an advanced level of proficiency, are admitted to the auditions.
Current vacancies:
At the moment, the position of concertmaster from the spring tour 2023 onwards is vacant.
Application deadline: March 1st 2023
LISTEN AND SEE
OUR VIDEOS
GMJO Residency in Pordenone
Summer Tour 2019
Not only the precision of the young musicians is impressive, but above all the shared spirit, the fantastic dynamics, the moments close to silencing that get under the skin, and the overwhelming power of the tutti outbursts.
BR Klassik, 20.07.2022
The cream of Europe's next generation of musicians
The Guardian, 29.08.2005
An appealing blend of freshness
and maturity
The Daily Telegraph, 03.09.2008
MANY THANKS
TO OUR PARTNERS
Erste Group and Vienna Insurance Group – Main sponsors of the Gustav Mahler Jugendorchester